DIY WiFi on advice.
Making decisions in business sometimes means seeking outside knowledge. In each profession there are specialised areas. Accountants can specialise in taxation. Solicitors specialise in land law and so on.  Park owners specialise in parks.
Air WiFi
Air WiFi have been assessing many markets within the WiFi business outside of Ireland for many years. We are in communication with businesses involved in early park WiFi systems set up over ten years ago. America and Australia lead the way in park WiFi systems with European parks starting to get a true picture on the service. Air WiFi, manufactures, installers and service providers from all around the world share our knowledge regularly. We are watching market trends and keep abreast of all areas WiFi and the directions it is taking.
Call DIY WiFi
People share their experiences with one another, passing on a valuable education. Some people have a natural ability to figure things out. WiFi is no different, once you get an understanding of WiFi your laughing. During this process you will learn about routers, gateways, bridges, 2.4Ghz & 5Ghz access points or AP's. We learn about DNS servers, firewalls, security levels, mac addresses, ip addresses, domains, mesh networks, managed switches, backhaul, high sites and lots more. We learn about ios, android, Playstations, tablets, laptops, tv's, Windows 7, Windows 8, windows 10, ubuntu, unix, firmware, software, config files and lots lots more. Yet will you want to understand it?, Will you have mastered yet another thing? Will you remember it when things go wrong? The book stops here, your fixing the WiFi and your phone rings! Which problem is more important, because you can't be in two places at once!
DIY WiFi, does it cost?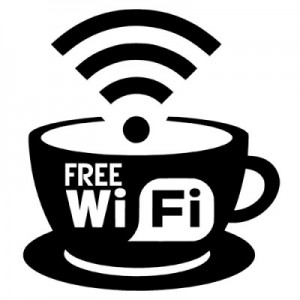 What is the price of providing WiFi, the price is, it does cost money. Businesses are paying for a service which gives no visible return or are they? Click here. Petrol stations, supermarkets, cafe's etc. attract their customers with WiFi and sell their products creating income. The overheads have to be taken into account and you either increase your charges or charge for the item separate. Provide a service which gives no return, you take on the additional work, additional cost, and not charge for it! Maybe you applying someone else's marketing ploy in the wrong way? The visitor visits your park and if they want to pay for laundry or showers they have this choice.
There is no DIY WiFi just people who can make things work. But what about the legal stuff.
WiFi Regulations & Laws. Click here.