WiFi Regulations & Laws.
WiFi Regulations the law states that your are responsible for the WiFi users behavior. When applying the rules, regulations and laws, you will need what is necessary to track and trace activity. But where do you start to find out about WiFi Regulations? What is your legal position when providing a WiFi service. Law constantly changes. 2016 marked changes in EU law concerning WiFi and small cells. As the technology changes so do the laws. You have to keep up to date with changes.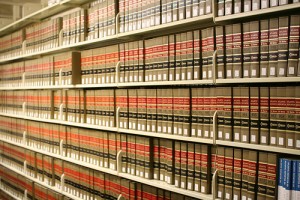 We will list and link you to some of the laws and current changes below.
Yet it is best if you keep an eye on WiFi regulations and laws.
Clarify your legal position and how changes in the coming year will affect you.
WiFi Regulations & links.
Comreg. in Ireland has the responsibility for WiFi Regulations under its remit of telecommunications. In Ireland you must register each piece of 5Ghz equipment and its location with Comreg. This will become more common as WiFi access points operate in the new ac band. You must register as a service provider should you wish to sell internet access.
European Telecommunications Standards Institute (ETSI) set the standards for all telecommunication standards in Europe. They are analyzing the effect of WiFi on 2.4 Ghz and 5 Ghz bands as WiFi networks are been set up everywhere. Cross channel degradation as signals in these bands are emitted out everywhere they cause interference to other equipment. The ETSI will set the standards for output power, interference levels of Access Points and police the free bands.
Interference Regulations.
Changing the factory installed firmware is done to create a free hotspots. Europe may close this gap soon given that it can affect other regulations that are been set. With the regulation on DFS events passed in April 2015 to be enforced. Manufactures must build in that the access point will reset when it scenes interference from radar or beacons in the location. Air WiFi have already experienced DFS events and have resolve issues on behalf of clients.
The Future (GDPR)
Safe Harbor was in the press lately and involves the transfer of network users data from one jurisdiction to another. The outcome of this rests on the Data Protection Authority of Ireland and we should see signs of how this will be treated in the next twelve months.
Data Retention (EC Directive) Regulations 2009, Data Protection Obligations & Digital Economy Act 2010 (DEA): Online Copyright Infringement are due to be overhauled by Europe as the requirement to delegate responsibility to providers of WiFi comes under scrutiny. These laws exist already and will be tightened up in 2016 so keep up to date with your legal obligations when providing WiFi at your location.
Help with WiFi Regulations & Laws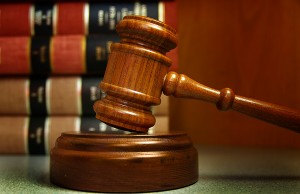 Rules and laws are in place and we only find out how they will be applied, WHEN they are applied. Fines, court challenges and even disabling equipment can be in forced. We recommend that you make sure you are on the right side of your legal oblations. Once you understand your obligations you can set about putting them in place. If you are in any doubt please contact Air WiFi and we can keep you up to date with changes in the market and WiFi regulations.
Park Owners
Click here to register on discussion forum.
Check here for Our post updates.